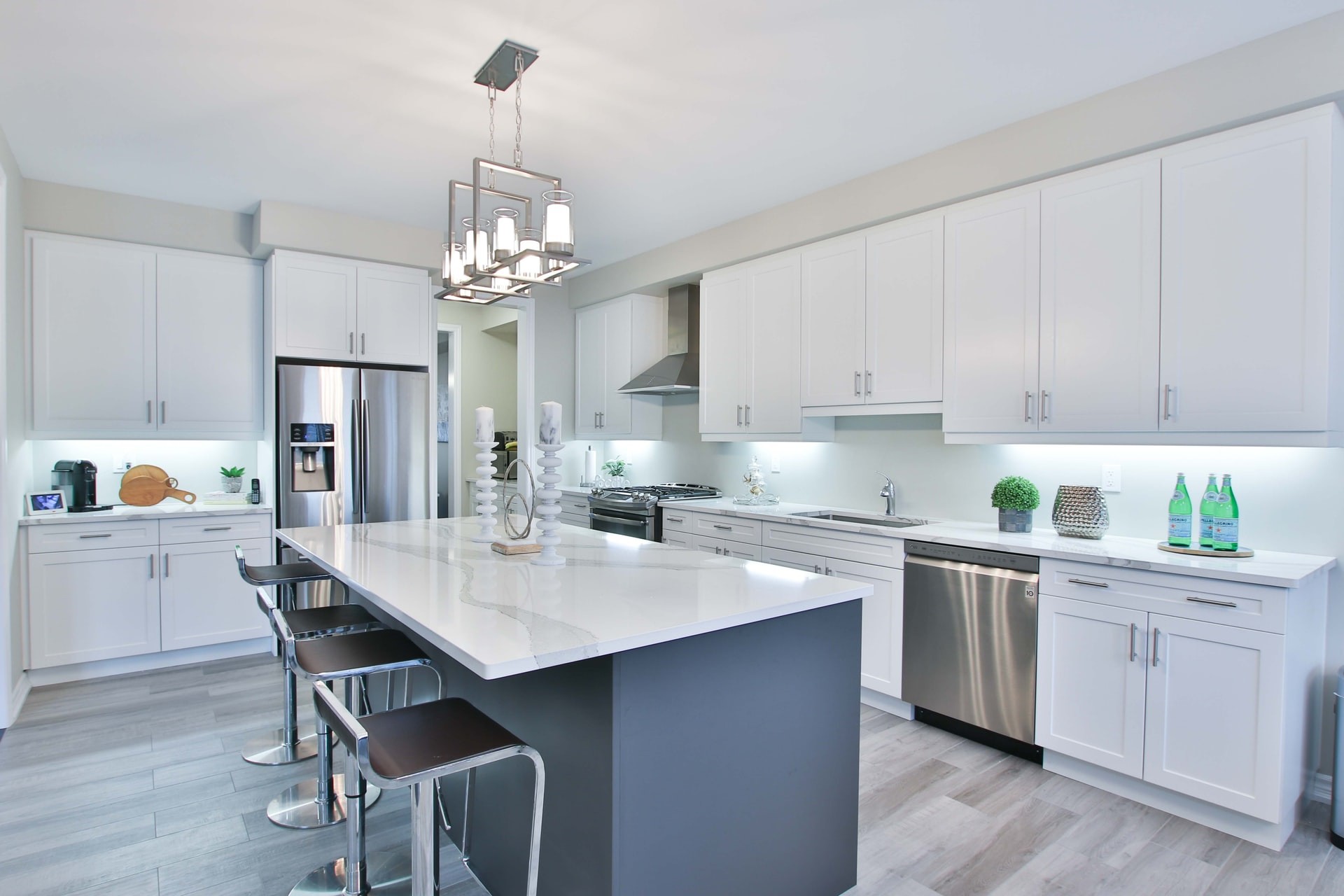 WE SPECIALIZE IN RESIDENTIAL AUDIO AND VIDEO DESIGN & INSTALLATION

designed to the client's needs and deliver both satisfaction and functionality to a home or business with the ability to play different sources of music in every space or room. A Multi-room Music Setup creates separate environments in every area in an office and brings serenity to a home through high fidelity sound.
Home Theater Installation

demonstrates careful design and selection of video components, such as Rear or Front Projectors, LCD, LED and Plasma panels. It is combined with acoustically balanced and performance-proven home theater speaker systems. The speakers are driven in turn by carefully matched, demand-responsive separate or integrated audio equipment such as receivers, amplifiers, and source components.  Customized home theatres are becoming more prevalent in residential homes as well as in our Toronto boardrooms.


Lighting and Automation Services
are complex in design and in programming. However, computerized Control Systems for anything electrically powered (e.g. lights, thermostats, blinds, fans, garage door openers and even coffee makers) offer an endless array of benefits, from simple comfort in operation to real savings on your electrical bill.   In an office setting, conference room automation displays, besides an impressive statement, also a robust answer to an impressive presentation or collaboration. In a residential setting, besides saving on the electrical bill, Automation creates one-of-a-kind convenience features.